Livewell, a specialised dementia care facility, has announced the extension of their Bryanston Estate. The new wing will provide an additional 20 luxury units for families seeking specialised dementia care. The extension is part of Livewell's commitment to providing high-quality care for residents with dementia. Dementia is a debilitating condition that affects seniors' memory, thinking, and behaviour. The condition is progressive and can lead to loss of independence and social isolation. Livewell provides a range of services designed to meet the unique needs of residents with dementia, including 24-hour nursing care, light therapy, and reminiscence therapy. With the addition of the new wing, Livewell will be able to provide even more comprehensive care for residents with dementia.
Services offered at our specialised dementia facility
24/7 specialised dementia care
Permanent residence
Couples residence
Short-term respite care
3 nutritious meals, including snacks
Personalised care and medication management
Occupational therapy
Ongoing care plan
Stimulating activities program
Salon and personal grooming services are available
Housekeeping and laundry services (unlimited)
Pet care
Available Units Include
1 Bedroom
1 Bathroom
1 Verandah
There are only 20 units available at this new wing in our specialised dementia care facility, and we advise families to join the waiting list as soon as possible.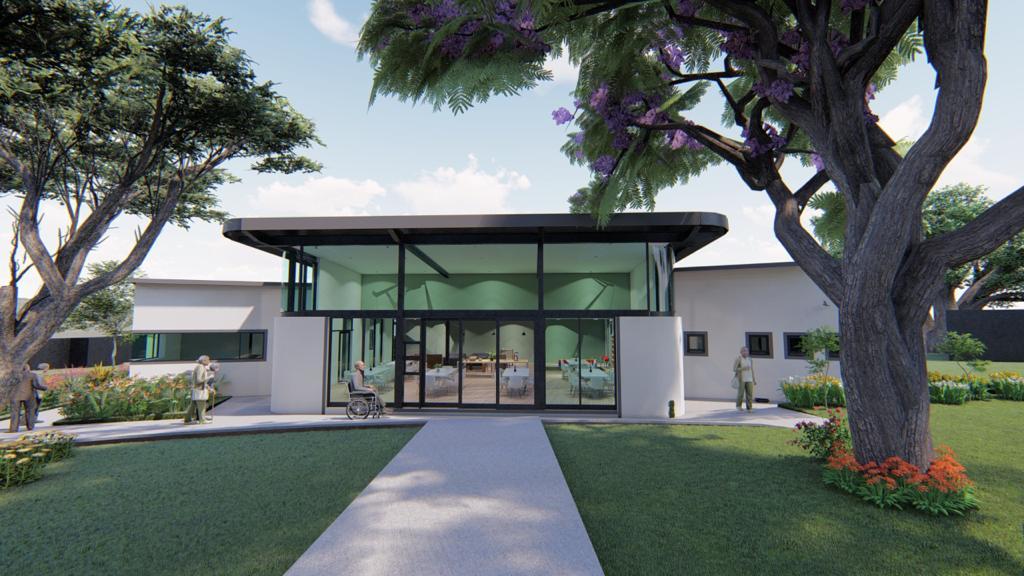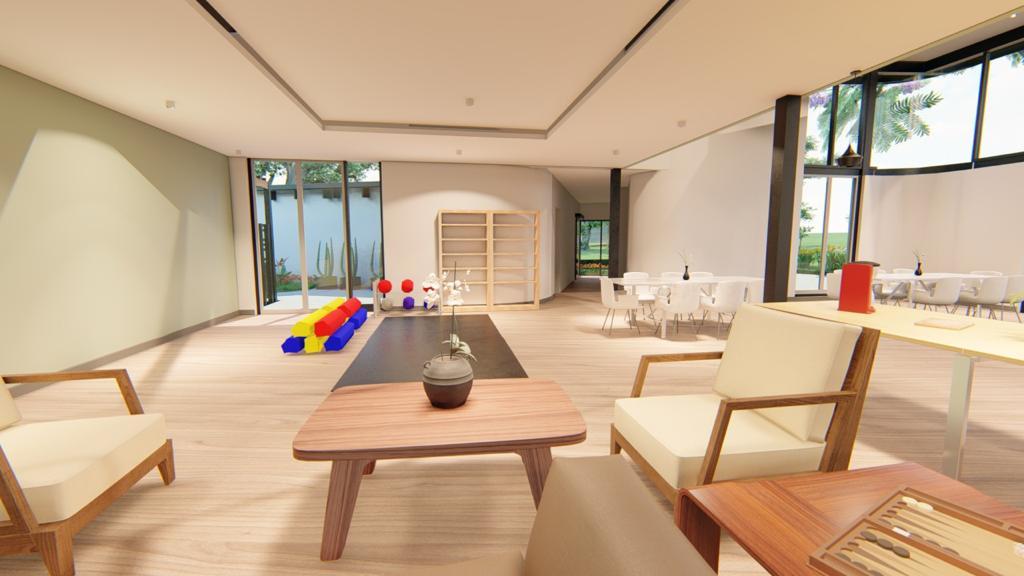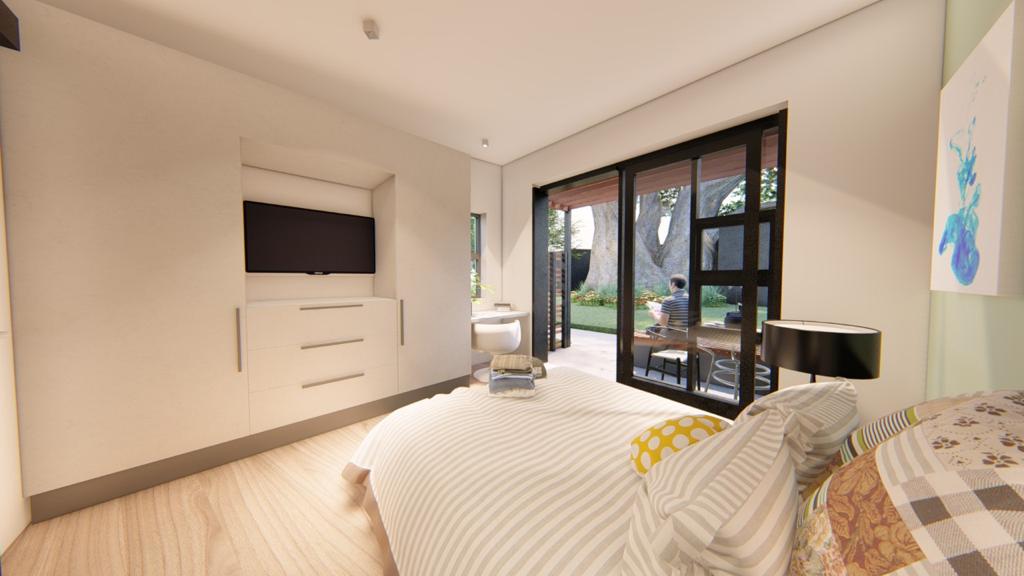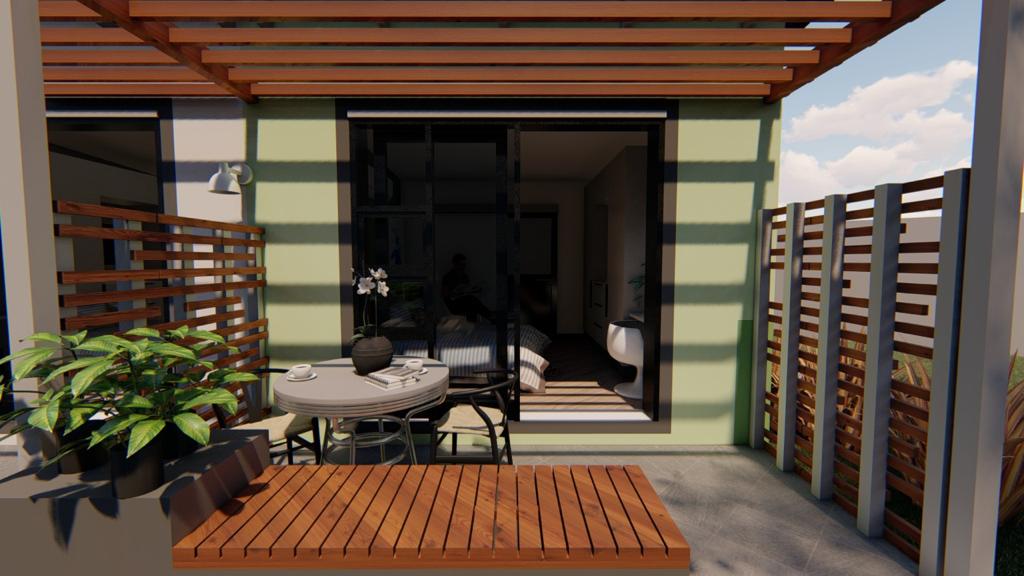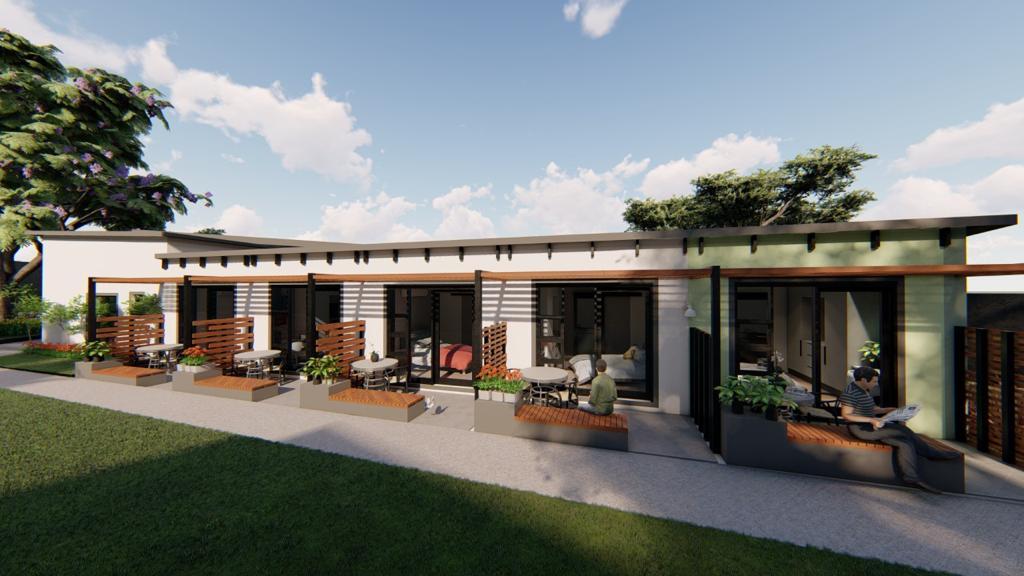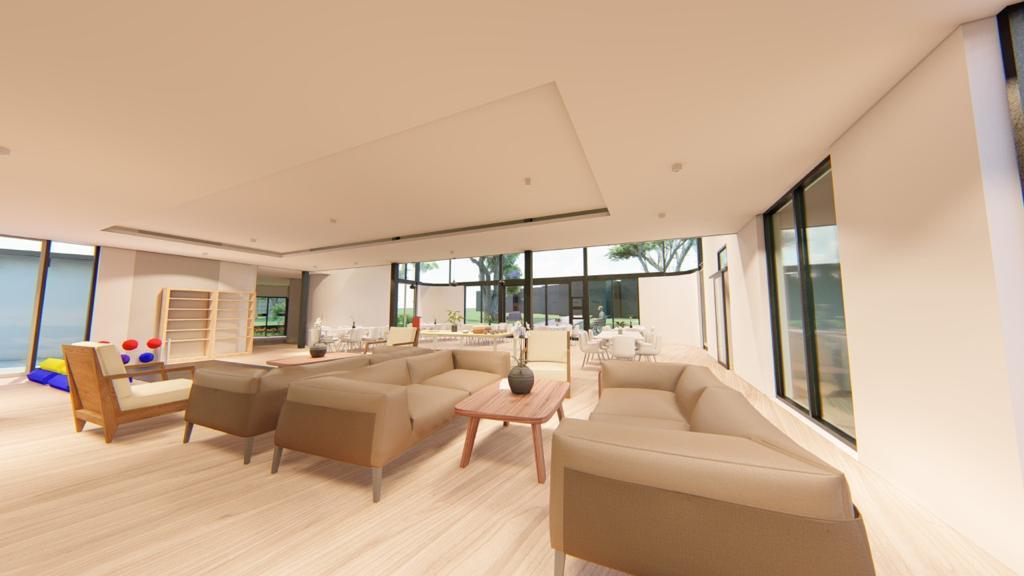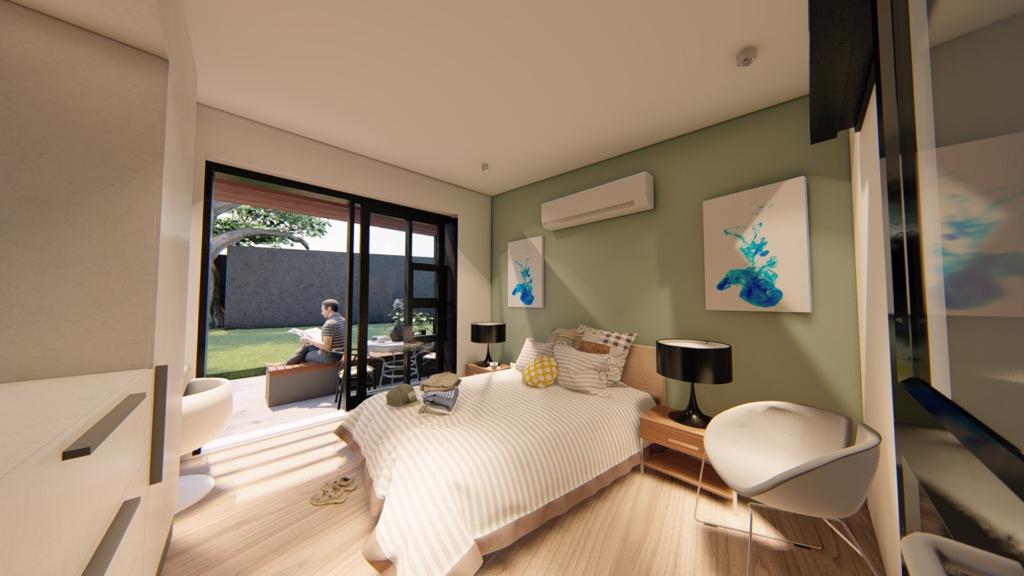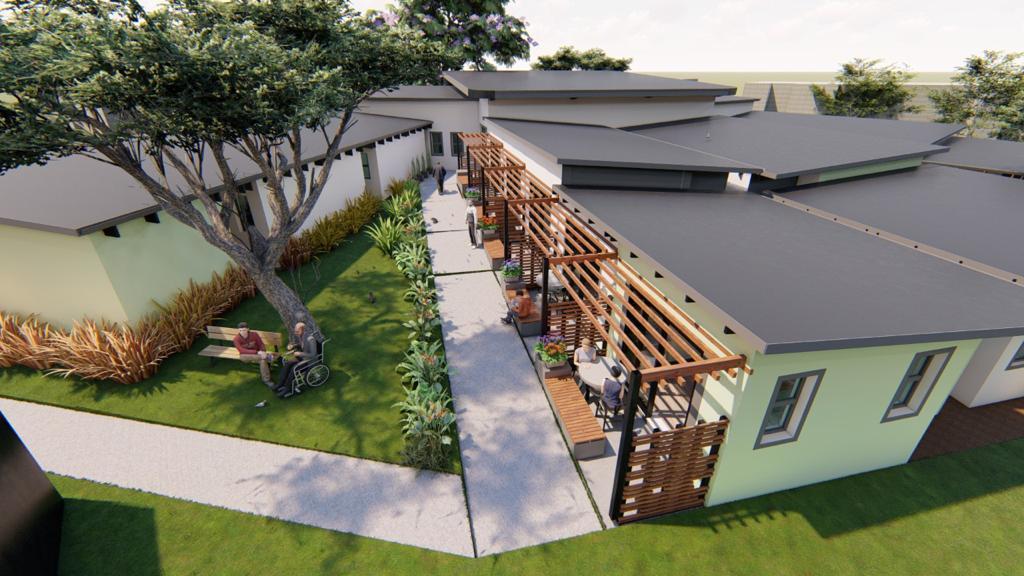 Why choose a specialised dementia facility
Dementia is a condition that can profoundly affect an individual's ability to function on a day-to-day basis. In addition to memory loss and confusion, dementia can also cause changes in mood and behaviour, which can be difficult for family and friends to cope with. A specialised dementia care facility is designed to help people living with the condition manage their symptoms and maintain their independence. This type of care typically includes regular monitoring and assessment, as well as support for activities of daily living such as bathing, dressing, and eating. While there is no cure for dementia, the right care can help people with the condition to live full and satisfying lives.