Livewell
with 
Personalised
Dementia
Care
Livewell Estates offers dementia and Alzheimer's care at our specialised memory care facilities in Somerset West and Bryanston, South Africa.
Dementia Care

at Livewell
At Livewell, we pride ourselves on providing specialised dementia and Alzheimer's care services to our memory care residents. Our multidisciplinary healthcare team range from our own nursing team to our specialised support network of healthcare professionals such as nutritionists, occupational therapists, physiotherapists, physicians, psychologists, social workers and more.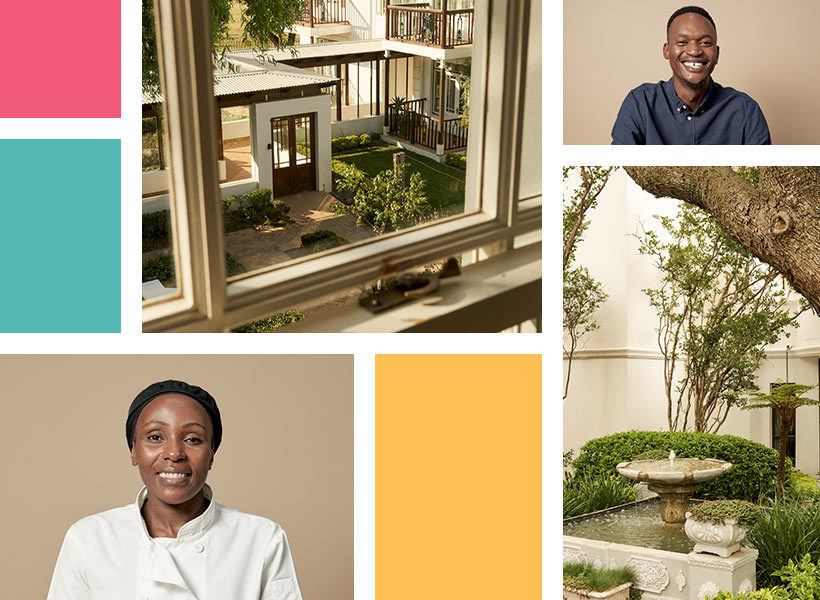 Livewell with Luxury

Suites
Nestled within the tranquil environment of our gardens, are our superbly appointed memory care suites. These suites have been designed to accommodate the luxurious comfort our residents have been accustomed to throughout their lives.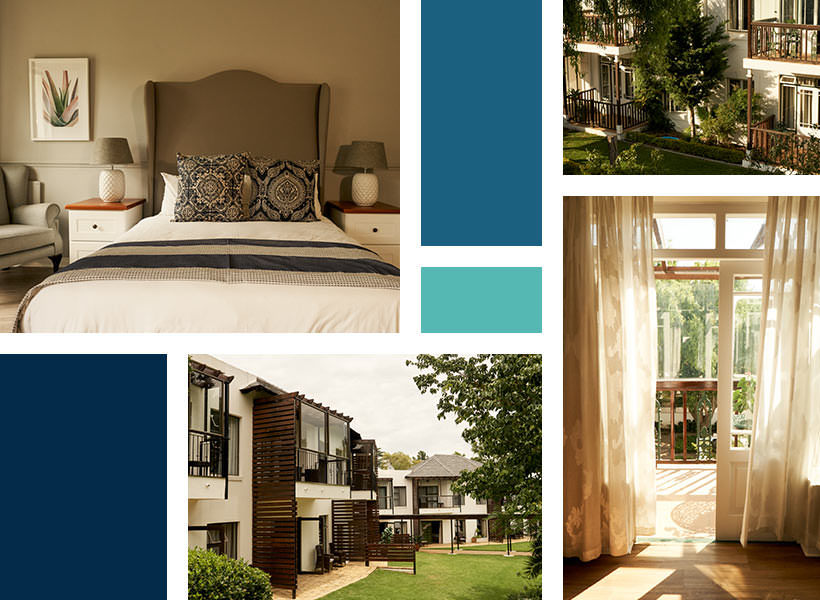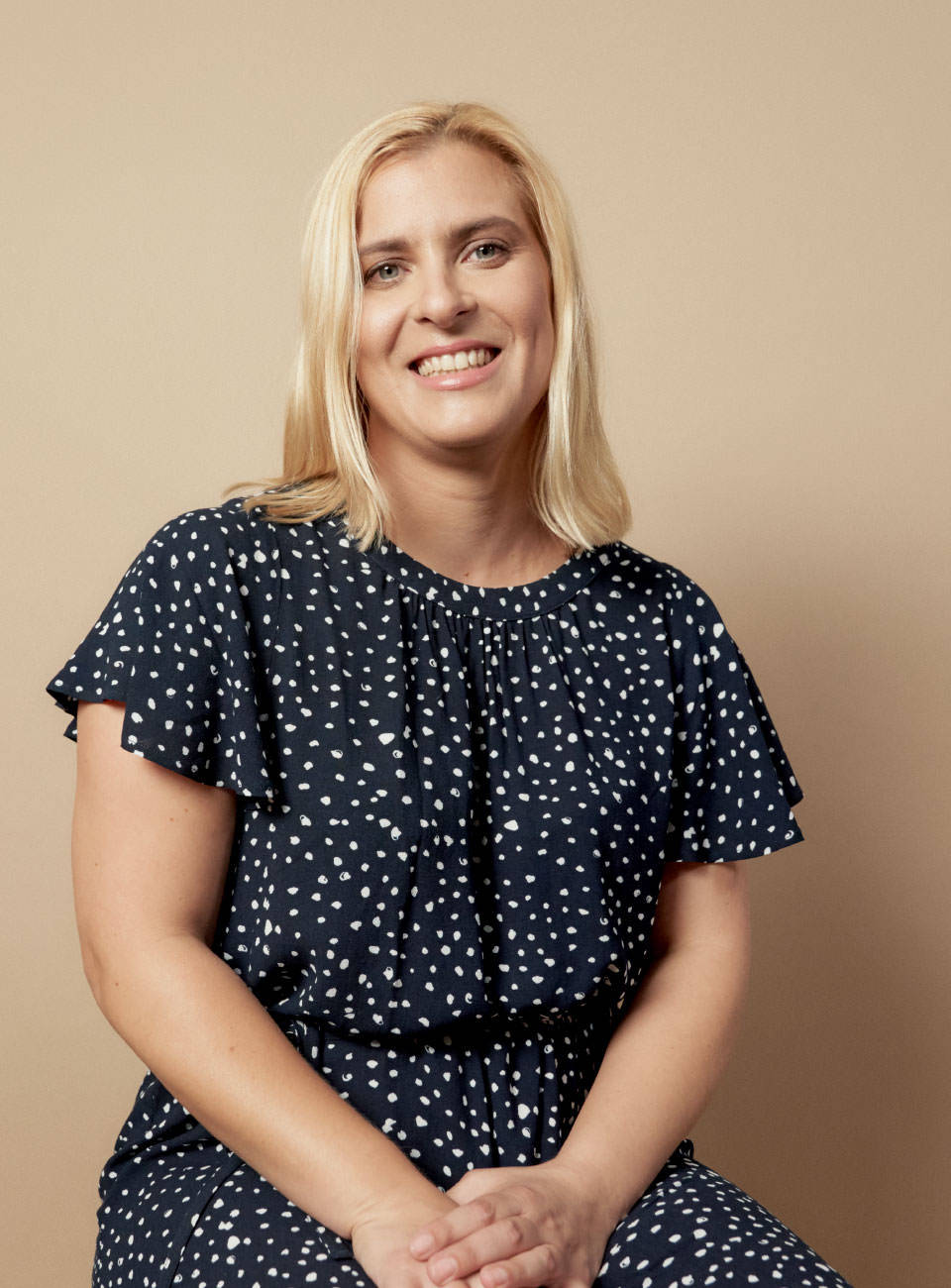 "Everyday is something new, I've learned so much. I can't imagine my life without the past five years at Livewell. All the knowledge I've gained is incredible."
Tanya Lombard,
Managing Director
About Livewell
Since its inception in 2011, the Livewell Estates have been at the forefront of dementia and Alzheimer's care in South Africa. As dementia care thought leaders in South Africa, we are motivated by a passionate, deeply personal desire to continually innovate and advance the standard of care available for those afflicted with this widely misunderstood disease. Living well with highly personalised, dignified care is at the centre of everything we strive for at our two immaculate estates in Somerset West and Bryanston. Our continual evolution and effort is encouraged by an ever-increasing need for our unique approach to specialised dementia care and our support for families while always striving to remain South Africa's most progressive tailored dementia care facility.
Quite simply there is nothing else like Livewell. Its unique offering and intense care for the elderly is based around the people who make it so special, and they are who we want to introduce you to, as they will be part of your family when you join us at Livewell. The specialised memory care facility in South Africa.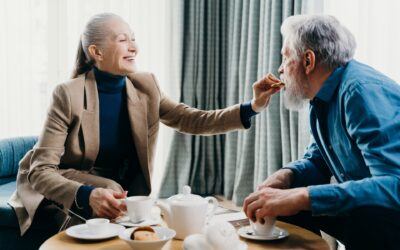 Caring for a loved one suffering from Alzheimer's can be difficult, and this can be even tougher when that loved one...
read more