Livewell with
Specialised Dementia and Alzheimer's Care
At Livewell we pride ourselves on providing specialised dementia and Alzheimer's care services to our residents. Our multidisciplinary healthcare team, whom all contributes to the holistic care of our dementia care residents, ranging from our own nursing team (employed and trained nursing and care workers), to our specialised support network of healthcare professionals (such as nutritionists, occupational therapists, physiotherapists, geriatricians, physicians, psychologists, social workers and more).
This team gives their highest commitment and the utmost attention to each resident to provide adaptable personalised dementia care based on their unique memory care needs.
Specialised Dementia Care Services
24/7 specialised dementia care
Permanent residence
Couples residence
Frail care
3 nutritious meals including snacks
Personalised care and medication management
Occupational therapy
Ongoing Care Plan (assessments and evaluations)
Stimulating activities program
Salon and personal grooming services available
Housekeeping and laundry services (unlimited)
Access to communal gardens, dining and living areas
Pet care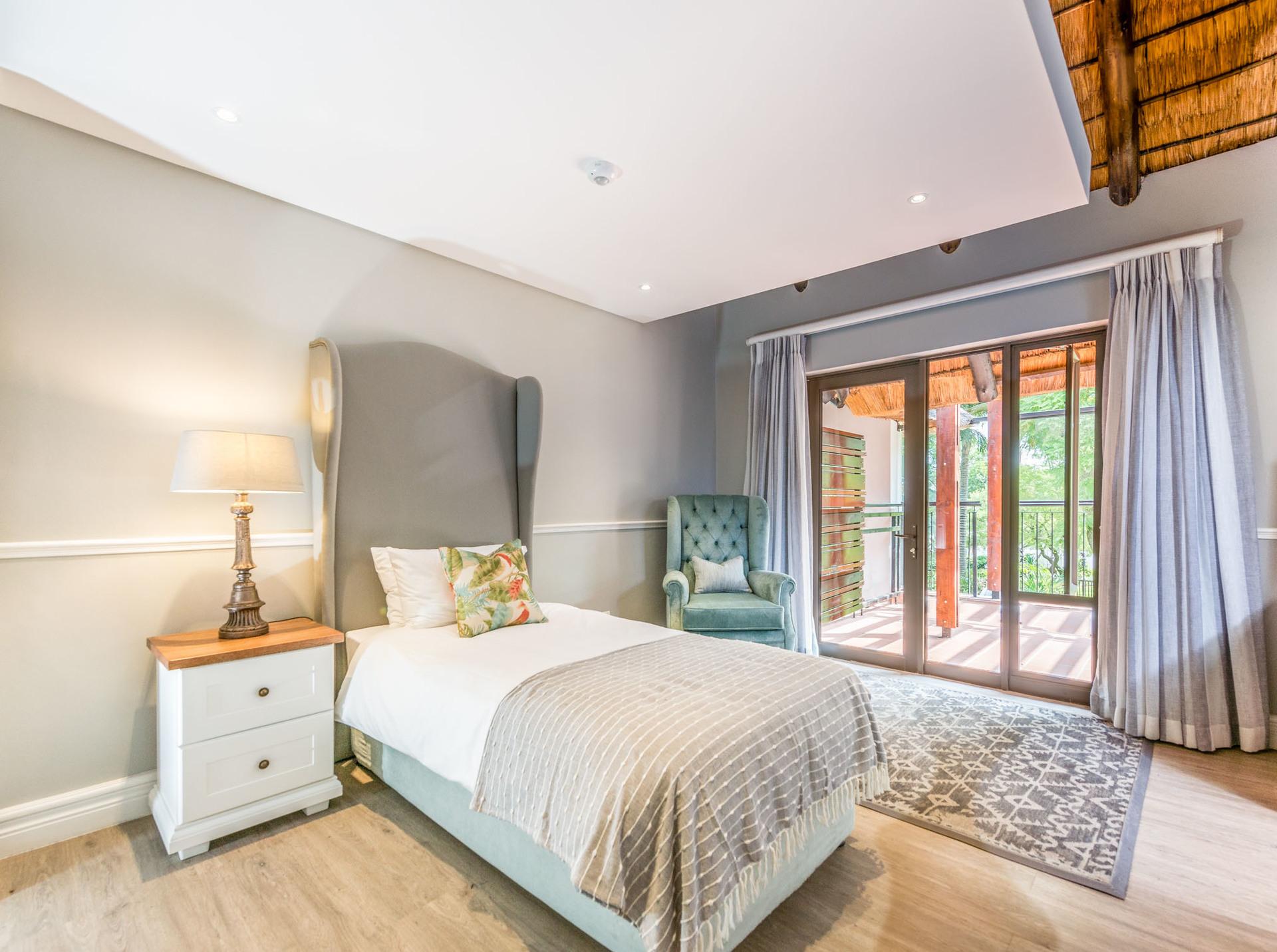 Why dementia care?
People with memory loss problems require specialised dementia care. Whilst there are many nursing homes, retirement villages and frail care options available for seniors, people living with memory loss disorders need specialised care. When looking for specialised dementia care we encourage families and medical professionals to visit our Estates.
Benefits of choosing a dementia care facility
Your loved one will require round-the-clock specialized dementia care, which can only be provided in private memory care facilities. While you might have work or other commitments, chances are your loved one may need your help throughout the day.
It can be challenging to keep your loved one stimulated throughout the day without burning out or repeating a narrow set of activities since it is more straightforward or the only choice available while caring for them yourself or with a live-in nurse.
At a dementia care facility, a daily activity schedule will be implemented and planned outings. Residents can participate in different activities designed to stimulate their social, sensory, cognitive, artistic, and physical abilities.
Someone with dementia is more likely to forget to take their medicine regularly, and they also face the risk of unintentionally overdosing or underdosing, which may be deadly. Medication management will be provided at a private memory care facility to ensure that your loved one receives the correct dose each day.
If your loved one has dementia or Alzheimer's, you'll require the kind of training that carers at specialist dementia private care homes receive. In a dementia-care facility, all caregivers should be appropriately certified and have received particular dementia and memory care training.
Livewell

Bryanston

 Estate
Our dedicated dementia and Alzheimer's care facility in Gauteng is a beautiful lodge-like residence set within manicured lawns and large trees. It's located in a safe and secure environment in a quiet residential nook.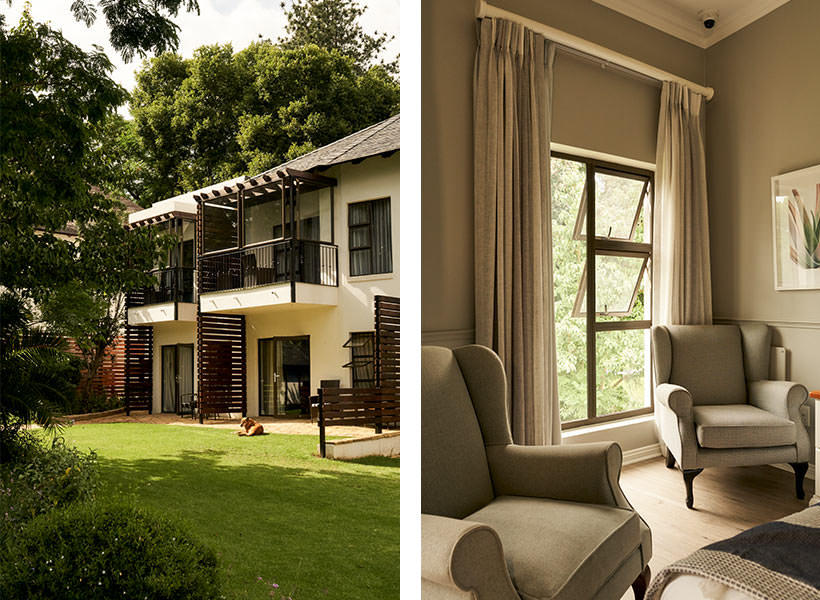 Livewell 
Somerset West Estate
Our dedicated dementia and Alzheimer's care facility in Western Cape is a beautiful residence set in large secure tree-lined grounds in a quiet cul-de-sac close to the center of Somerset West.