Livewell Estates are a specialist family of dementia and Alzheimer's care facilities based in the provinces of Gauteng and the Western Cape. Livewell specialises in personalised and tailored dementia and Alzheimer's care which is informed by the latest advances and research in the field of memory diseases and disorders. With this focus and devotion to dignity and quality of life for those suffering from these particular mental degenerative diseases, Livewell has been committed to providing the very best care and support for countless residents and their loved ones over the past decade within South Africa and beyond.
At Livewell, our highest commitment is to the individual. We combine specialised dementia care with warmth and a luxurious environment and we adhere to regularly monitored global best practices in Dementia and Alzheimer's care. The result, at both of our specialist dementia care facilities, is a community that encourages dignity and meaningfulness in the lives of our memory-care residents.
Memory Care Activities
Our memory care programmes ensure a cognitive focused lifestyle by actively engaging with the individual needs of our residents and addressing their unique requirements. With a range of personalised and seasonal activities​, At both our specialist dementia and Alzheimer's care facilities, Livewell, offers a variety of choices to the individual, from music and crafts to sports, board games, library visits and outings.
The Livewell Team – Bryanston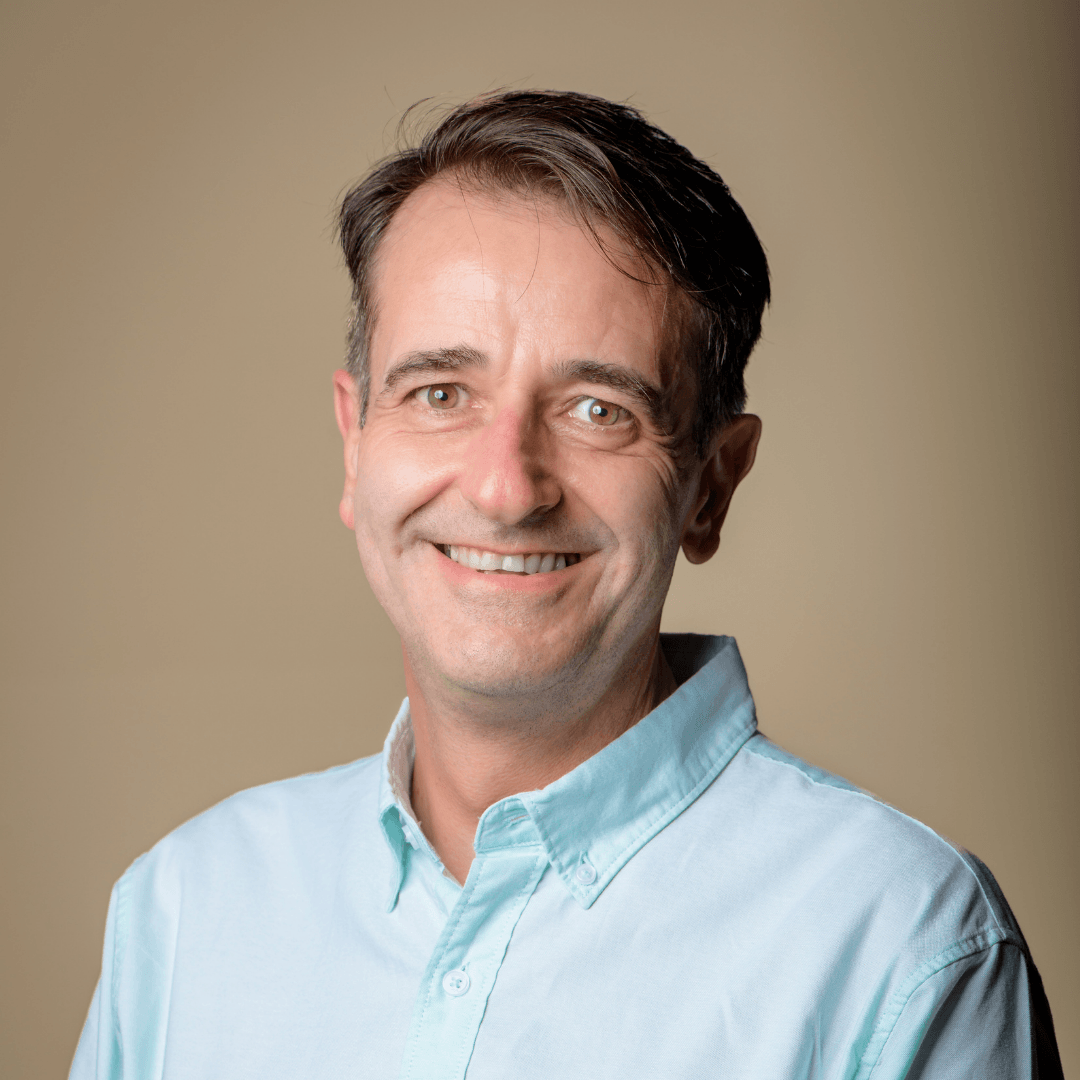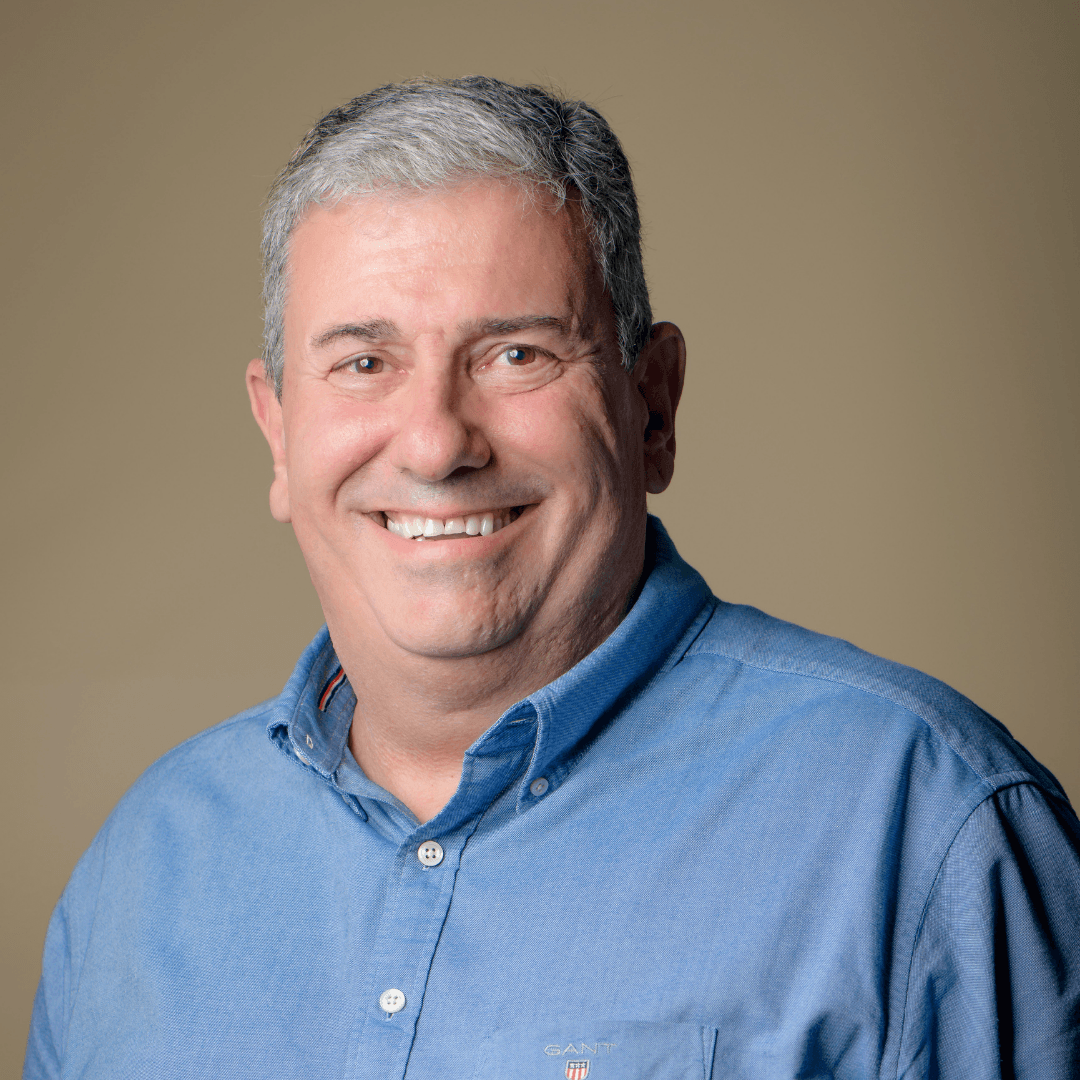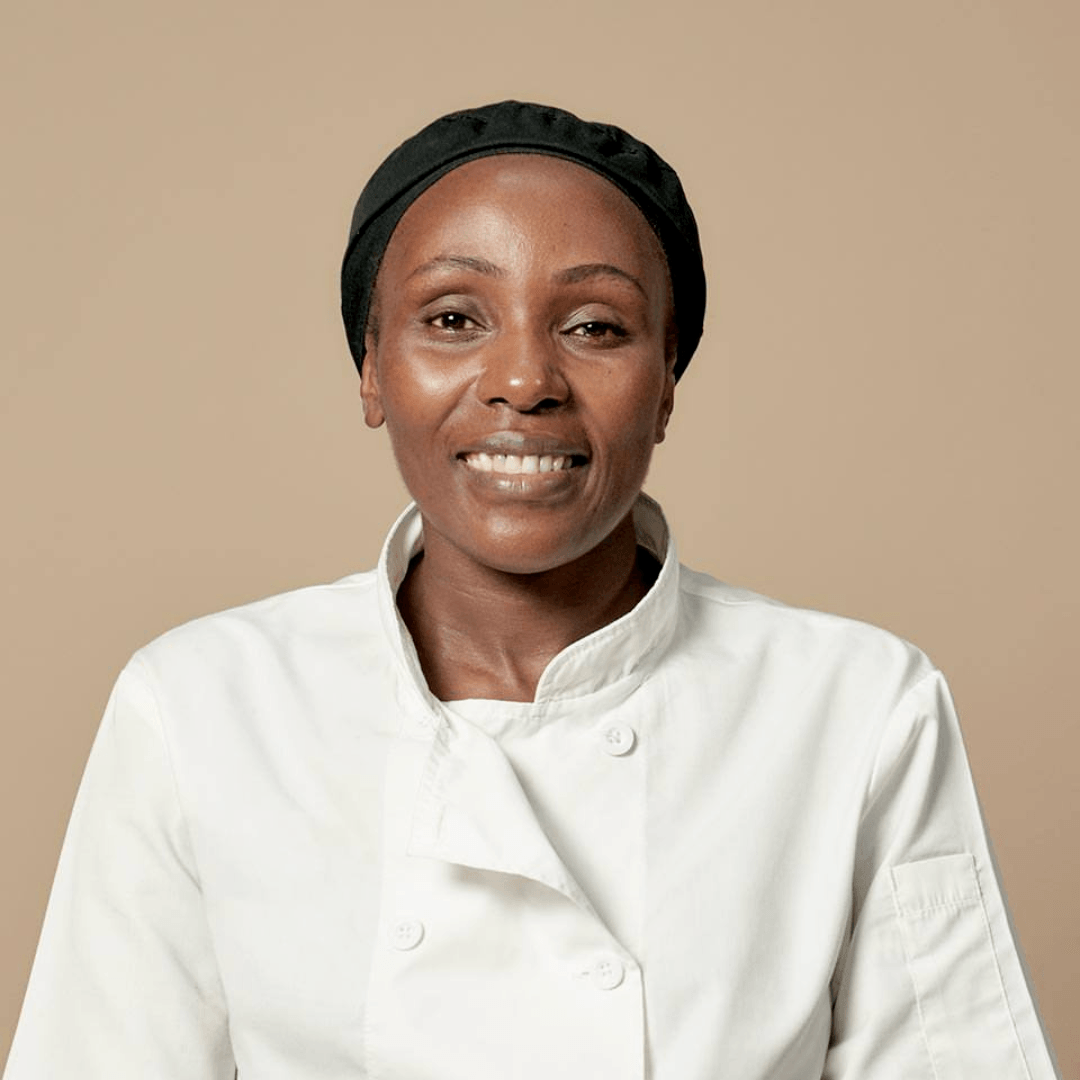 Mercy Tokoyo
Head of Catering
Alice Bostock
Lifestyle Manager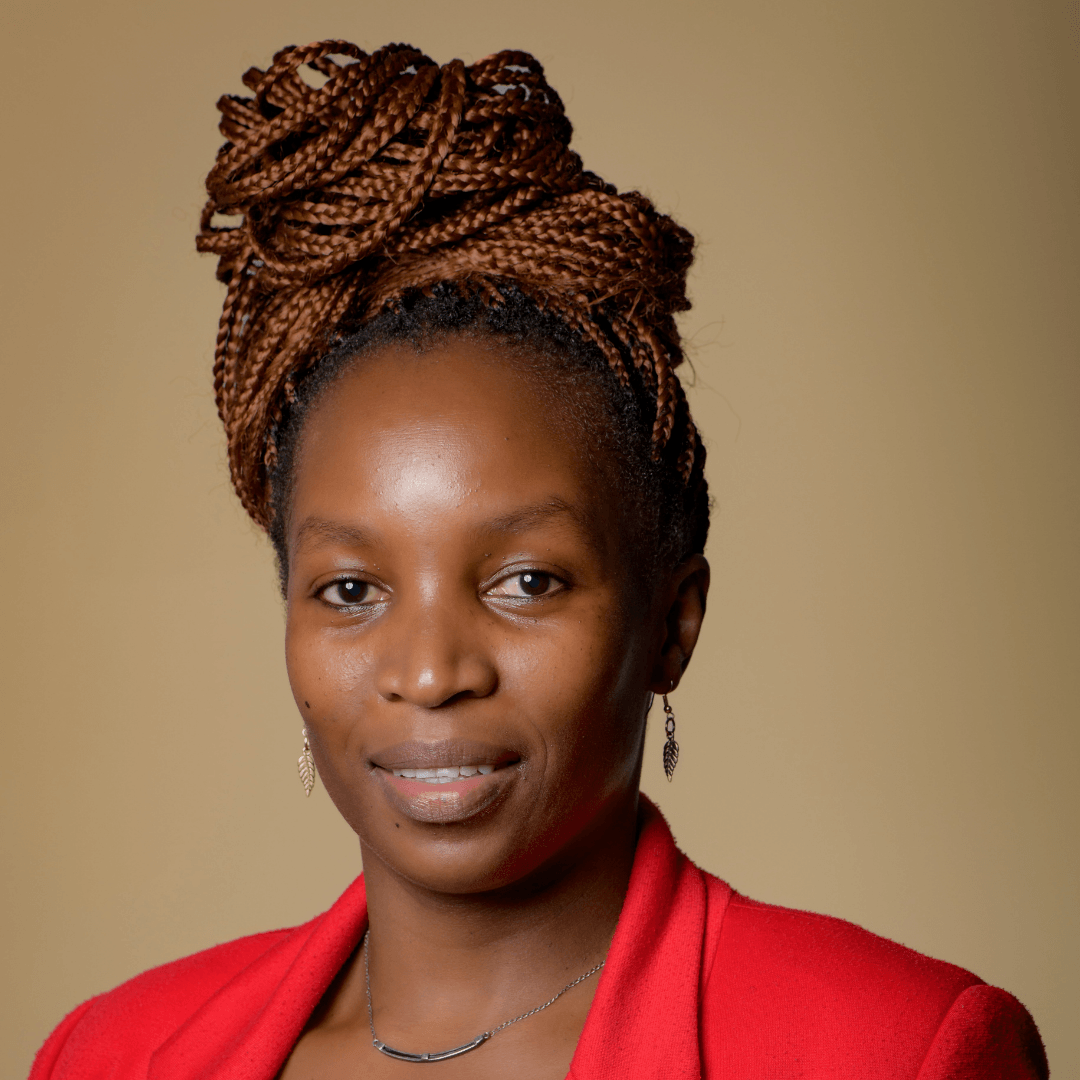 Beatrice Masiiwa
Estate Administrator
The Livewell Team – Somerset West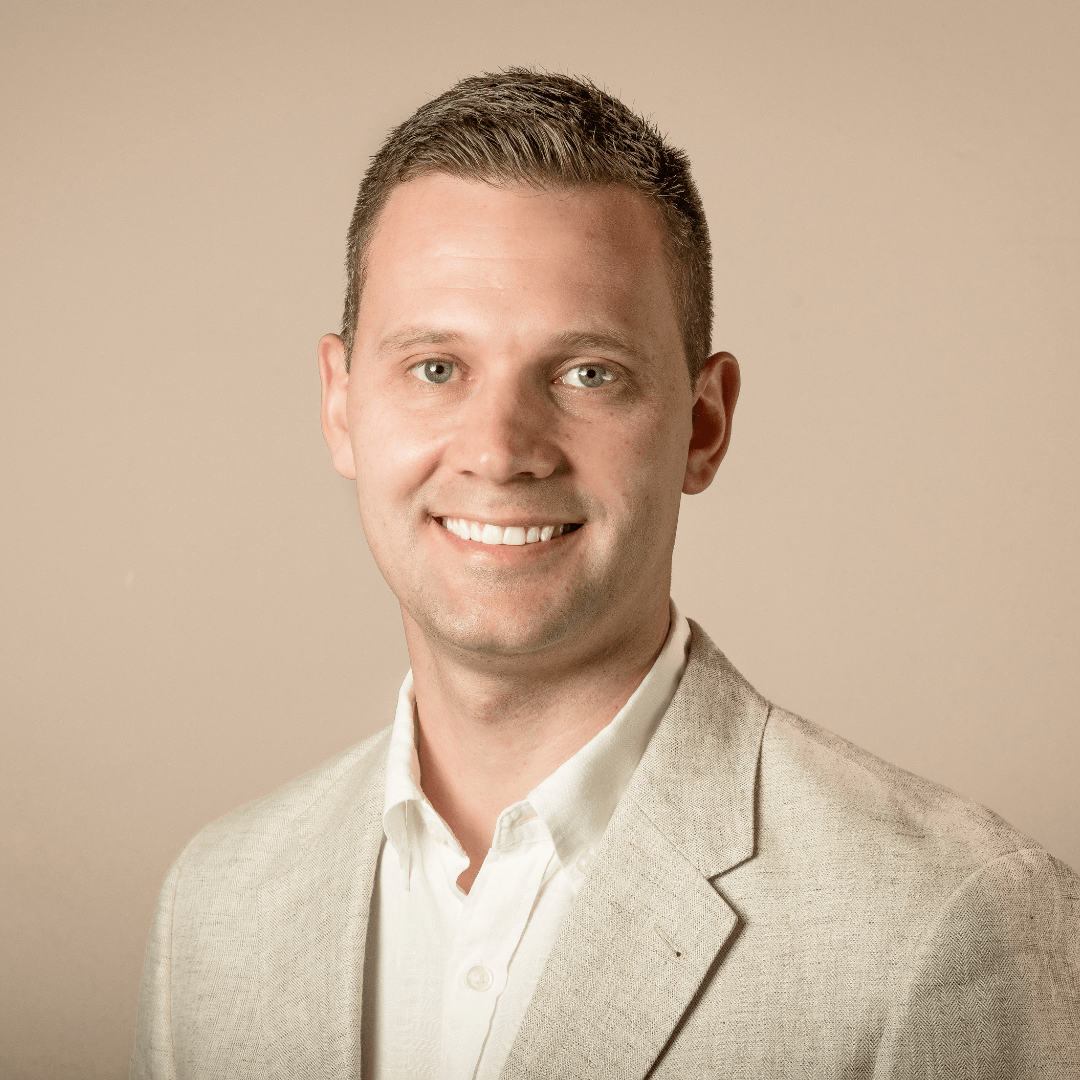 Andries Havenga
Financial Director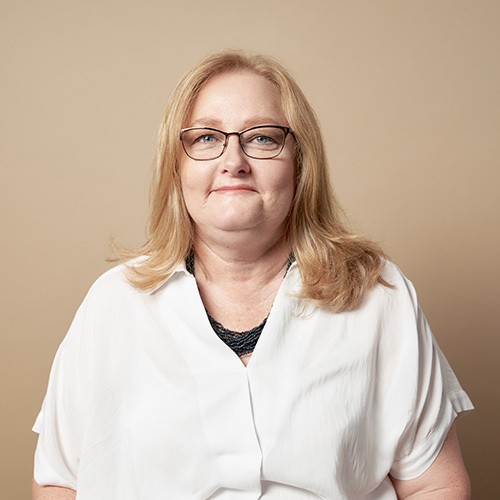 Susan Swanepoel
Estate Manager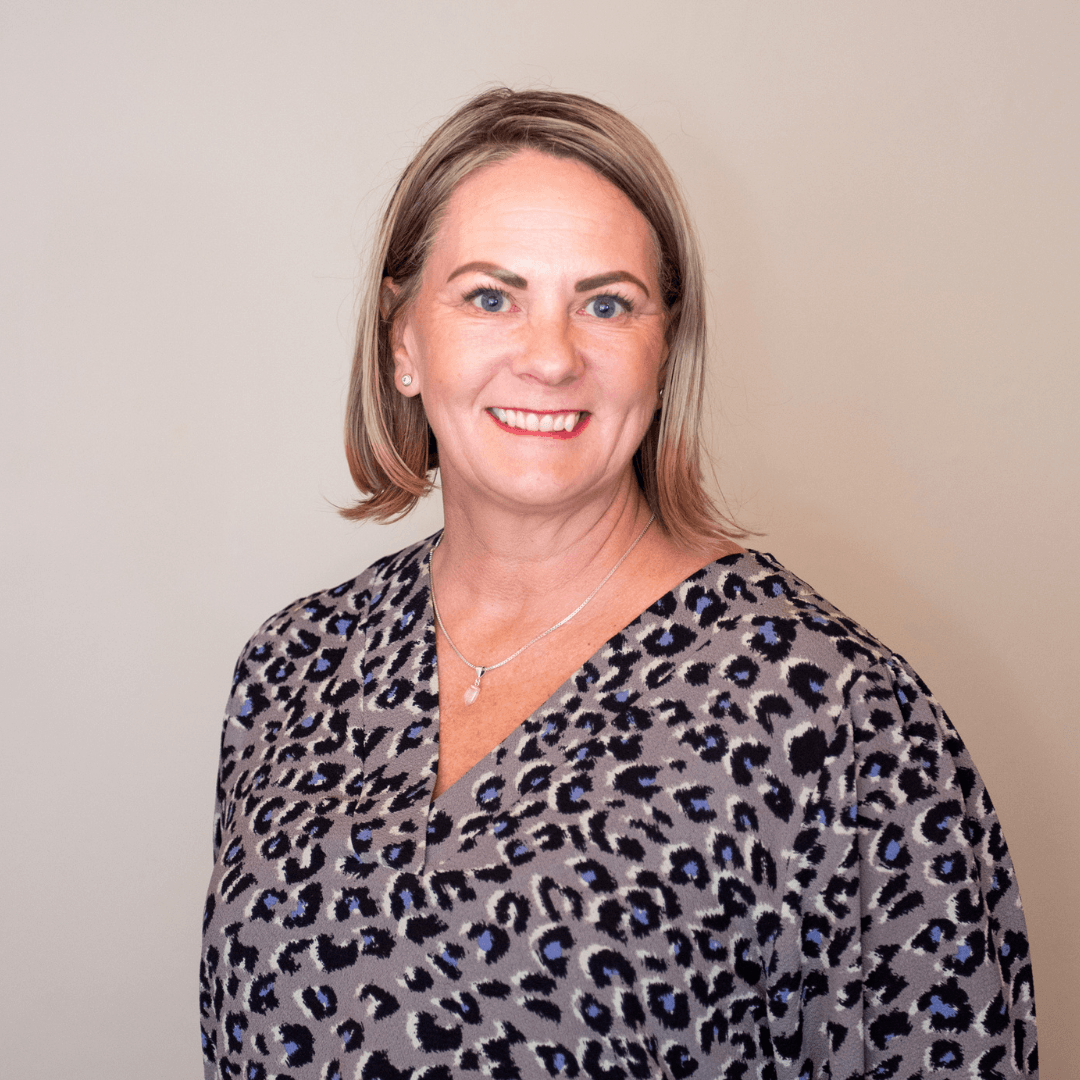 Heidi Venter
Human Resource Manager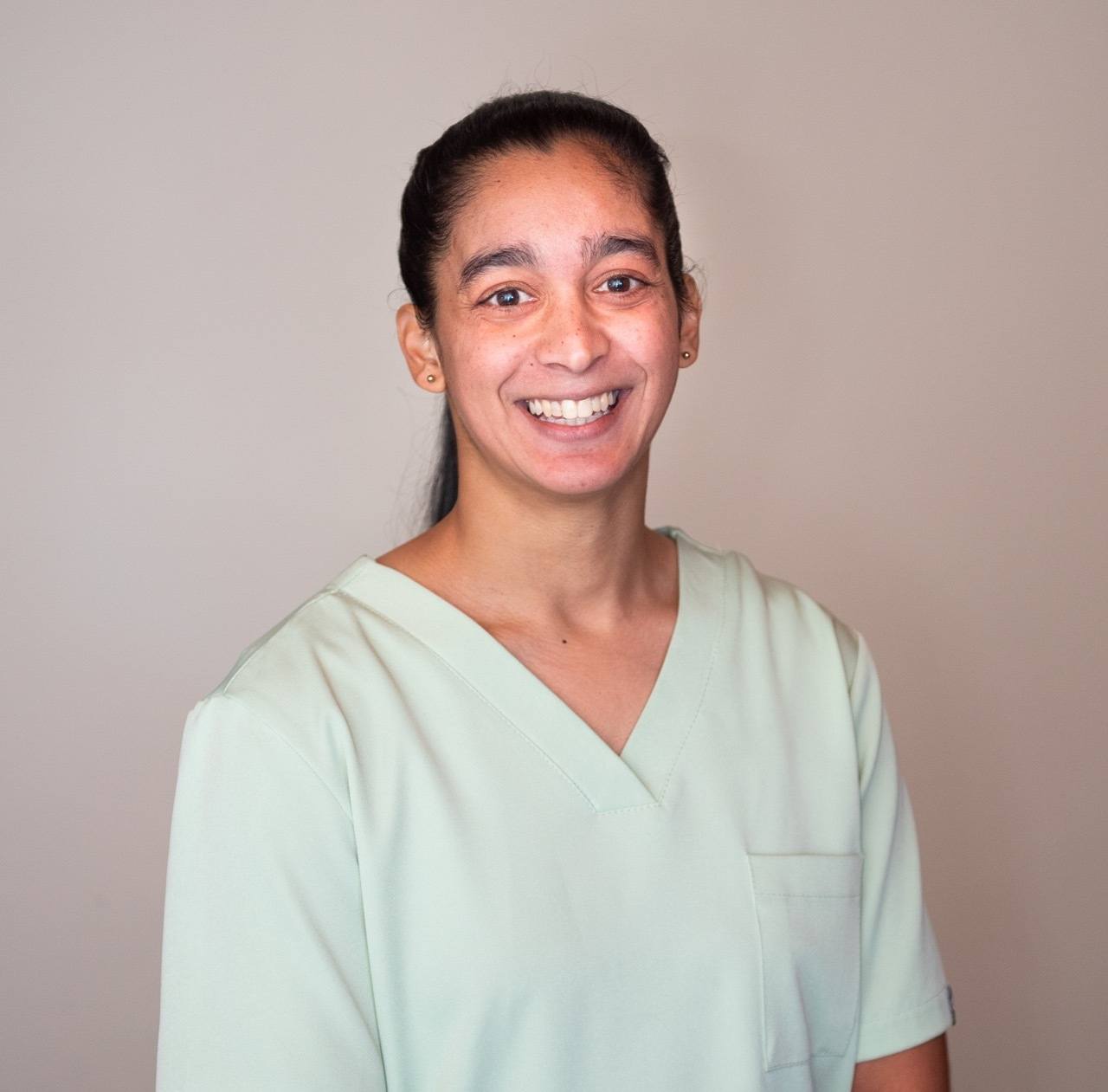 Nabilah Ebrahim
Biokineticist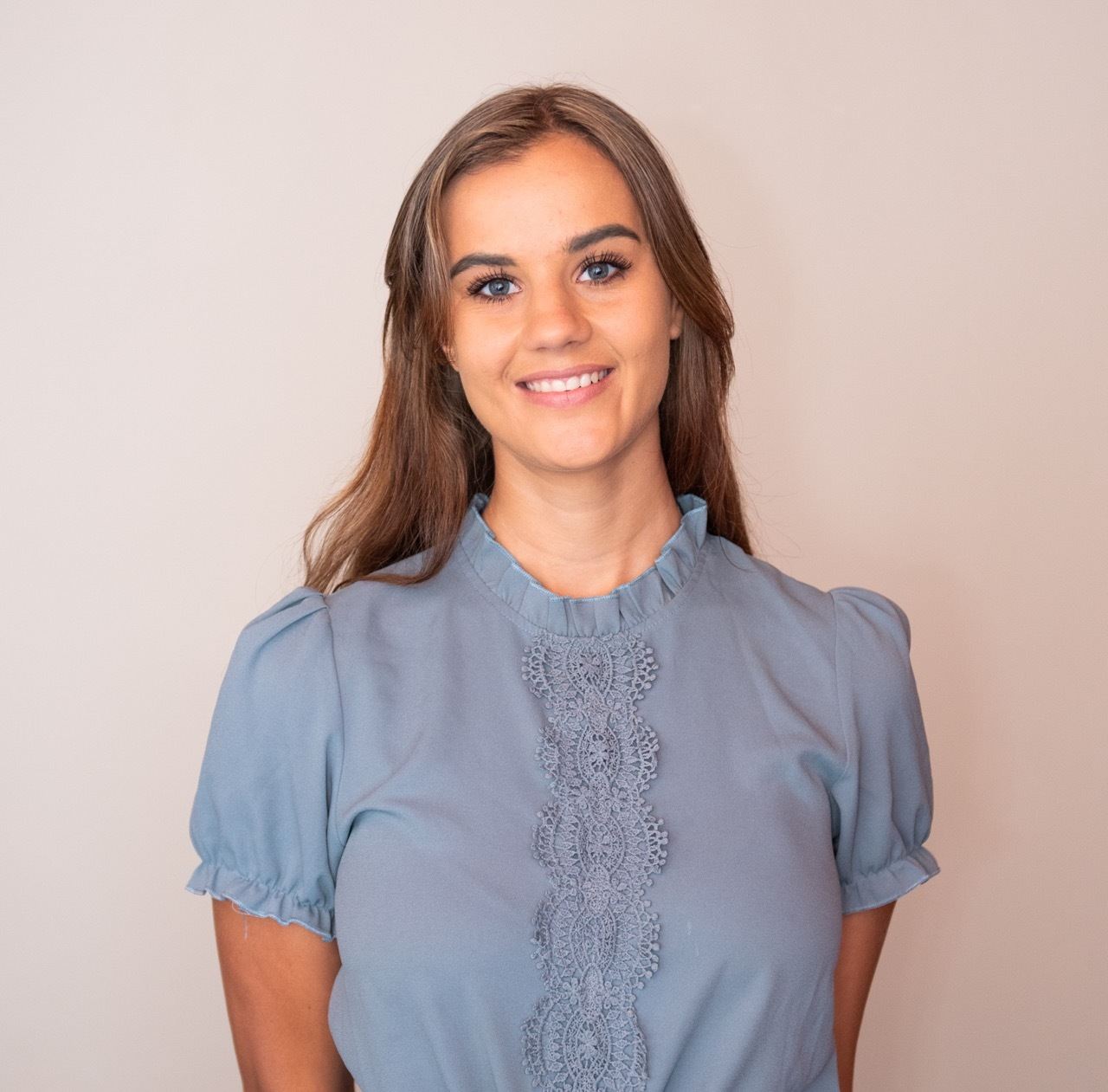 Alicia Kruger
Quality of Life Coordinator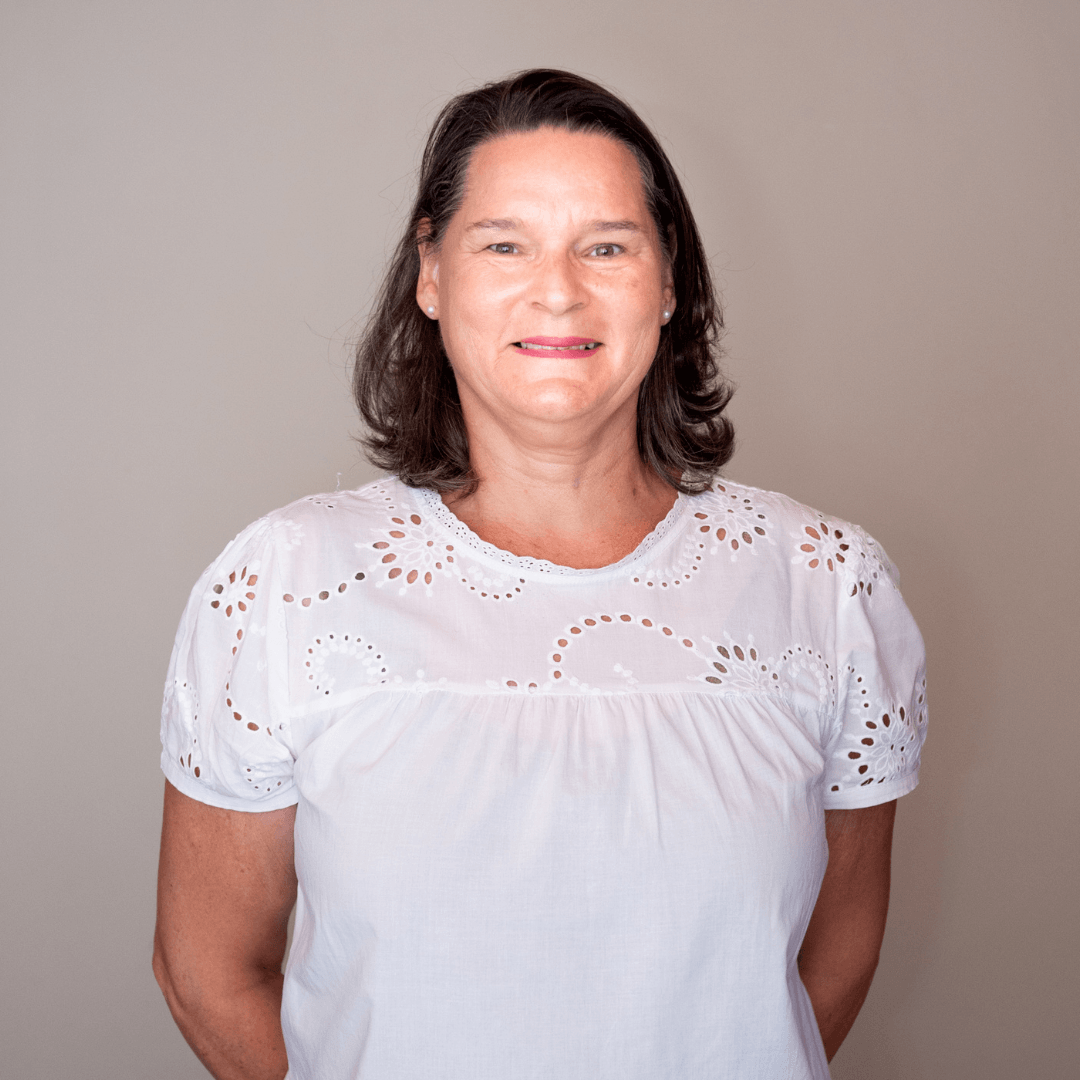 Glenda Cloete
Quality of Life Coordinator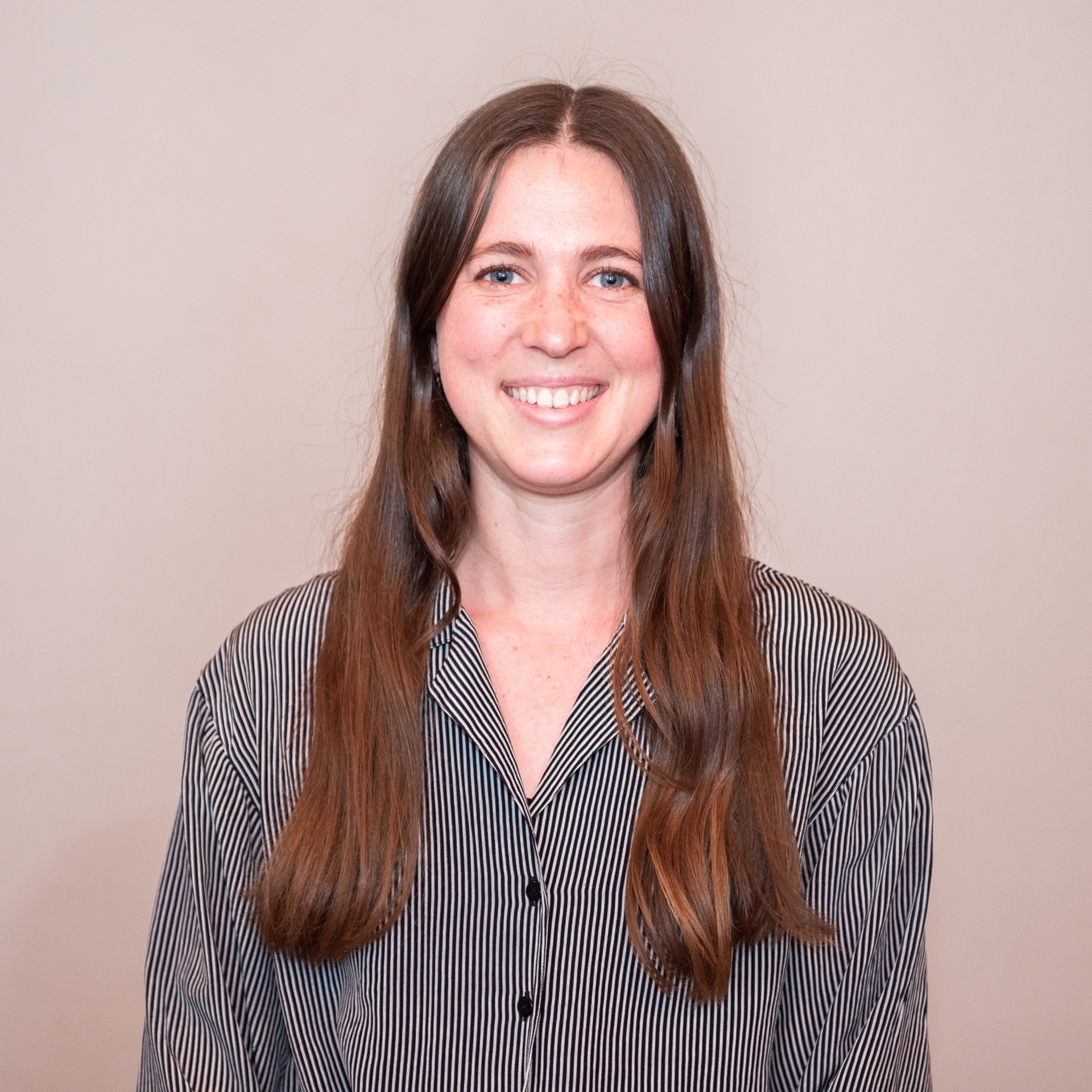 Michaela Haarhoff
Quality of Life Coordinator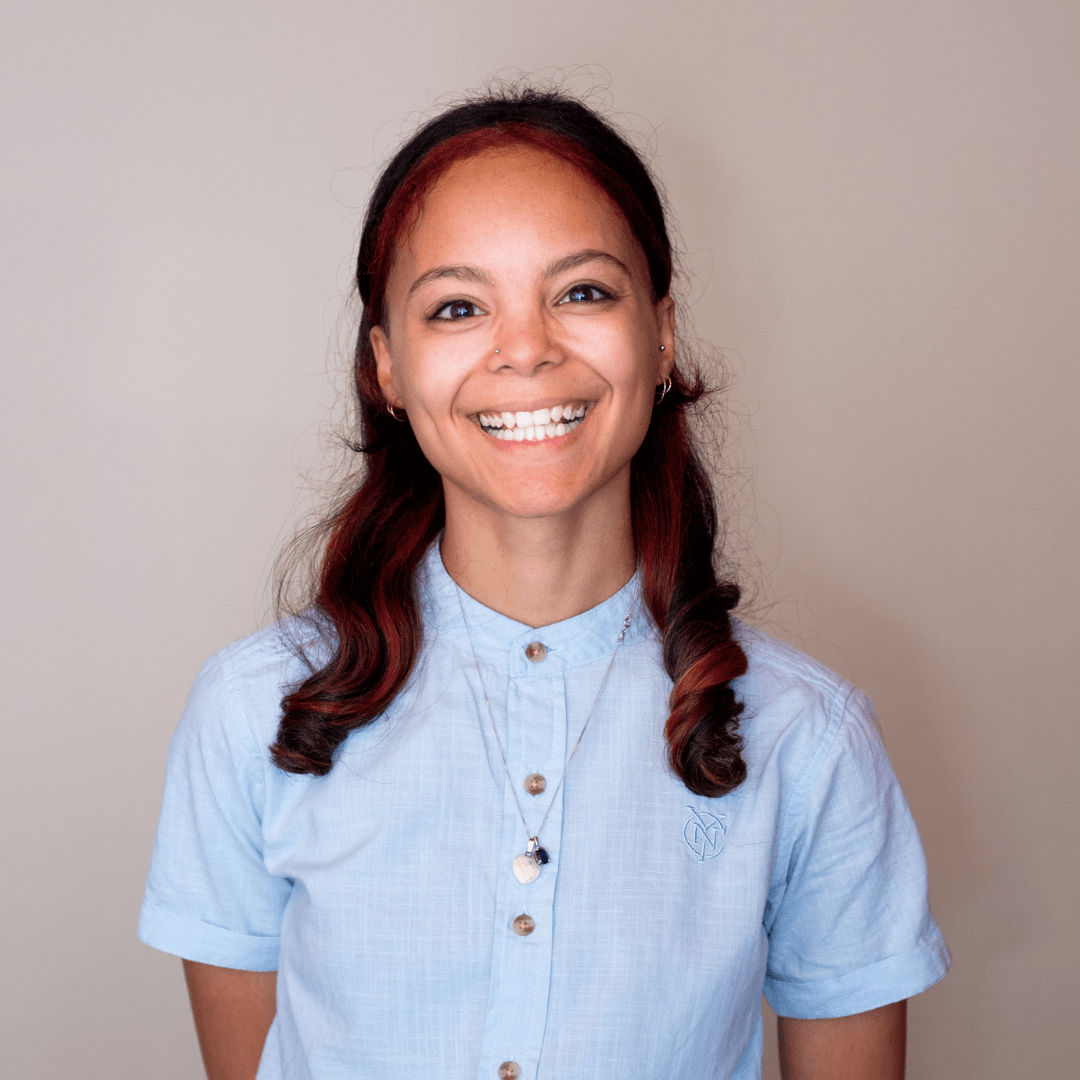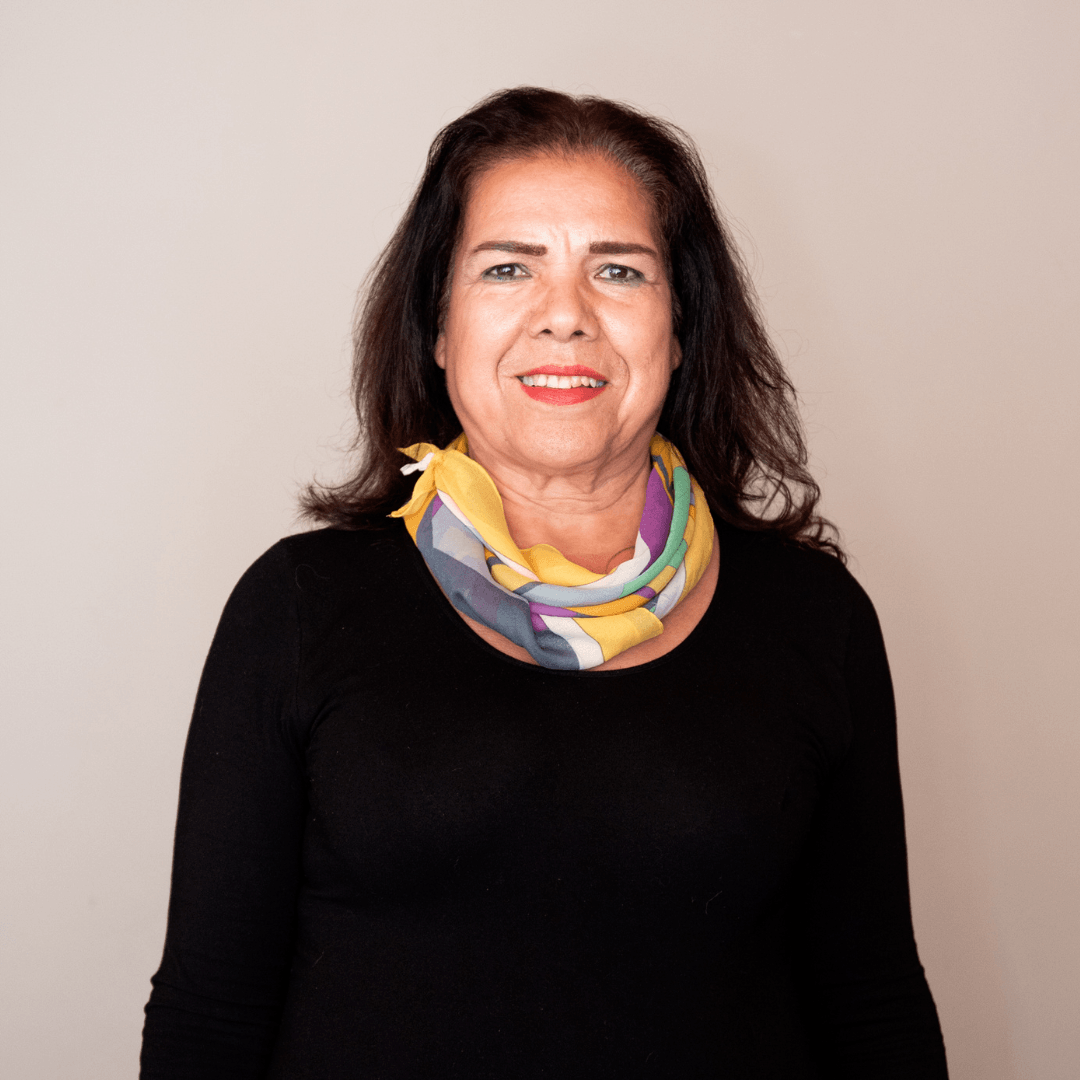 Vida van Heerden
Companion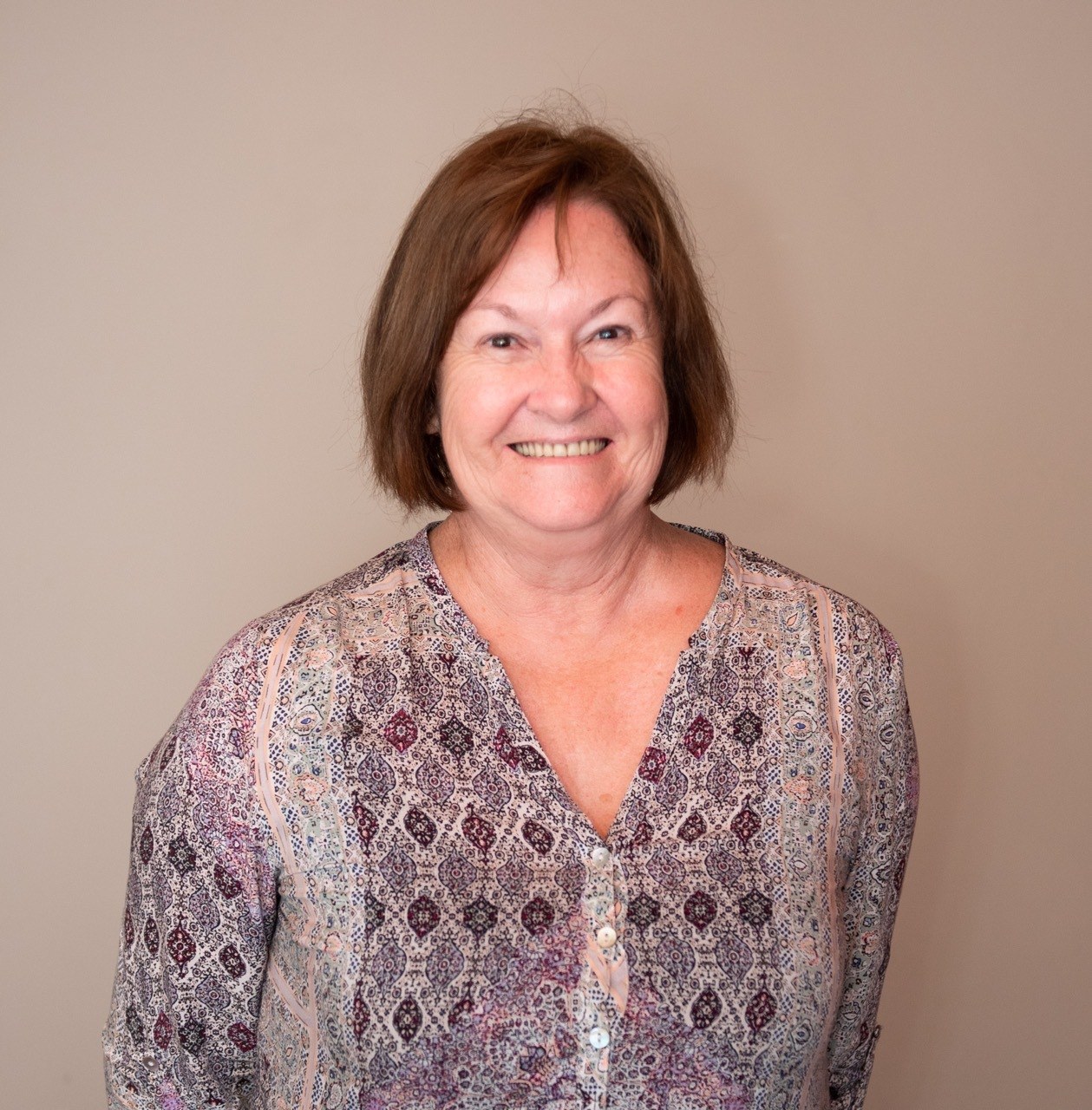 What some of Our Families
are saying
"We thank all the folks at Livewell Villages tremendously for their professionalism and humanity. They preserved dad's dignity and made sure that he was comfortable in his last days. The staff truly live the motto of Livewell. You preserve dignity in a safe, serene and homely environment with warmth and specialised care. You therefore enabled our dad to carry on being the person he always was – making his last days as meaningful and purposeful as his life as a whole. We will be eternally grateful to all of you."
Mr Sim Tshabalala
"Thank you so much for everything. As usual I just don't know how to thank you and the Livewell team. I have been watching Mom absolutely blossom since she moved to Livewell. Her world and confidence constantly growing! The change has been absolutely amazing and wonderful beyond words! Well Maritza, I don't know if you have watched any of those corny Austin Powers movies … but I think between Mom, yourself, the Livewell team and of course Gen Smile… Mom has got her 'mojo' back!!"
J James
"Thank you for the open communication regarding the issue of day and night carers looking after Mom. The fact that we know that an approved, reliable carer is constantly looking after Mom's needs, gives us great peace of mind. The limited exchange of carers definitely has a calming effect on Mom! We thank you for the way in which you are accessible for the carers who know they can approach you if there are problems. Their job satisfaction makes them happy and in turn, has a positive influence on Mom's emotions."
R Cloete
"I would like to extend a massive and very heartfelt thank you and the Livewell team for the extraordinary support, both logistical and emotional that you have provided to my Mum and our family this week. You have all been wonderful, professional and very caring since my Mum fell and fractured her hip. We will be in contact with all of you in the coming days but I feel that it is important that we acknowledge our extreme gratitude and appreciation to you all, today."
I Merrington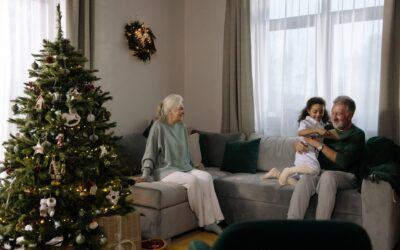 As the festive season unfolds, everyone tries to create a magical atmosphere that brings families and friends...
read more