Livewell with
Professional Dementia Care in Luxury Suites
Nestled on the grounds of our specialised dementia care facilities; within the tranquil environment of our gardens, are our superbly appointed suites, designed to accommodate the luxurious comfort our residents have been accustomed to throughout their lives. With personal effects and pets encouraged, our private care estate is truly a home away from home. This safe and serene environment where everyone feels included means our residents can remain independent for longer and can maintain a sense of choice and control over their lives whilst receiving professional dementia and Alzheimer's care.
Many of our residents' families have tried dementia care in their own homes. There are numerous reasons why a private care estate like Livewell and the professional dementia and Alzheimer's care we offer remains the smarter and, in many instances, more cost-effective options.
24-7 multidisciplinary care.

Freedom for both the family and the family member, meaning there is no problem when time needs to be spent away for work or holiday.

The costs of making a family home patient ready can be a costly and disruptive exercise.

 Often, dementia care workers cannot stay permanently at the family home and they are essentially freelancers who may not be as invested as permanent dedicated staff.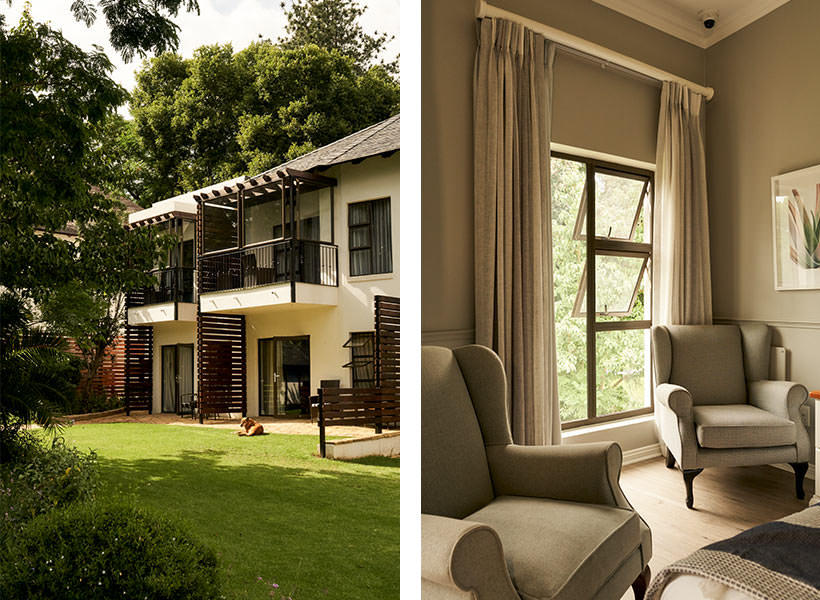 Livewell

Bryanston

 Estate
A beautiful lodge-like residence set within manicured lawns and large trees in a safe and secure environment in a quiet residential nook in Bryanston.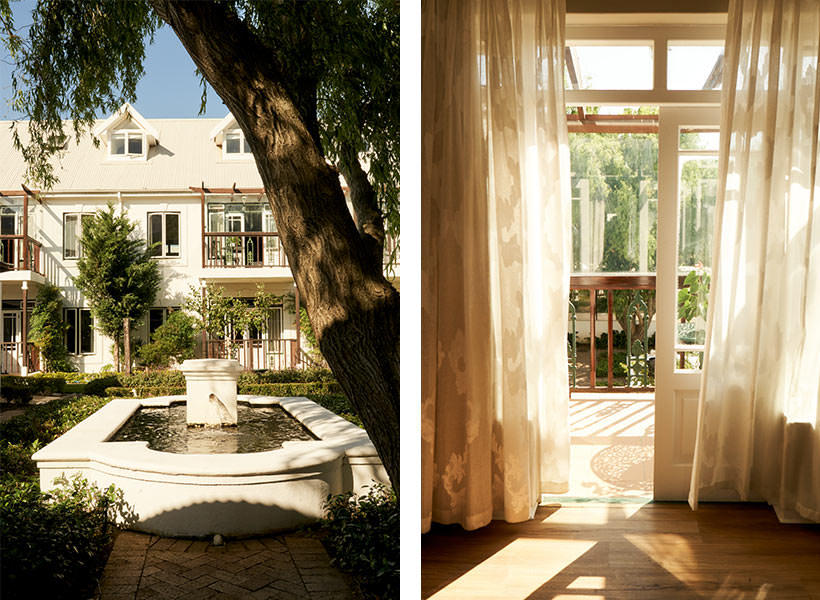 Livewell 
Somerset West Estate
A beautiful residence set in large secure tree-lined grounds in a quiet cul-de-sac close to the center of Somerset West.