Livewell with
our Network of Healthcare Specialists
At Livewell Estates, we understand that providing exceptional care for our residents with dementia requires a collaborative approach. We are dedicated to ensuring the well-being and comfort of our residents, which is why we have established a network of healthcare practitioners and specialists to offer comprehensive support and services.
Our commitment to excellence extends beyond our dedicated staff and state-of-the-art facilities. We believe in providing our residents with access to a wide range of healthcare professionals who specialise in dementia care and related fields. These dedicated individuals are an integral part of our mission to enhance the quality of life for our residents.
On this page, you will find a list of our preferred partners and healthcare practitioners. These experts include geriatric specialists, nutritionists, and other allied healthcare professionals who share our passion for providing the highest level of care to those living with dementia. They have been carefully selected based on their expertise, commitment to compassionate care, and alignment with our values.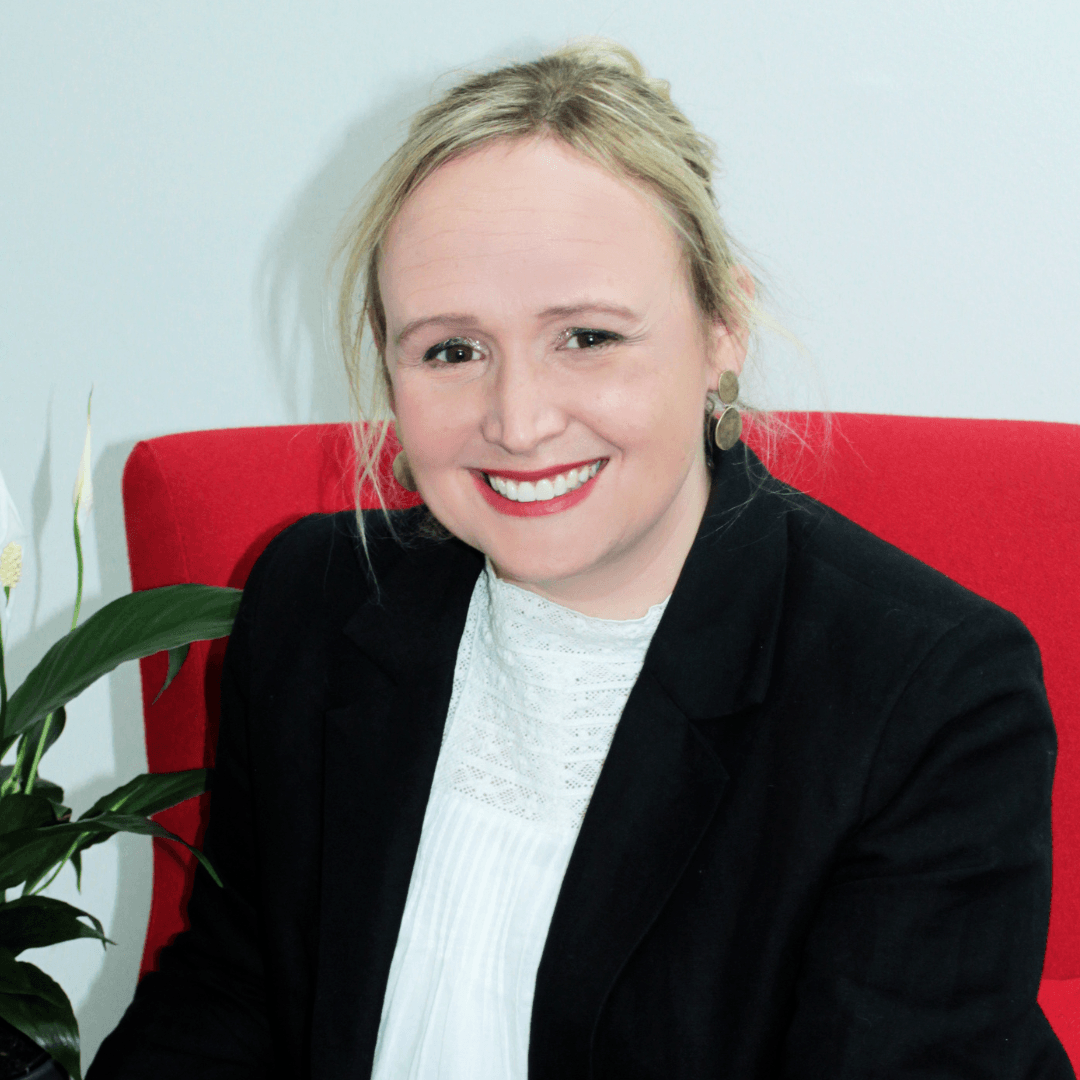 Dr Susan Coetzer


Specialist Physician and Geriatrician
Dr Susan Coetzer completed her undergraduate studies in 2006 at the University of the Free State and then completed her fellowship in the College of Physicians and subsequent subspecialisation in geriatrics through the College of Medicine. She received her master's degree from the University of Witwatersrand in 2020, which focused on frailty in hospitalised patients.  She has also completed a certificate in an introductory palliative care course from the University of Cape Town.
She works in private practice at the Mayo Clinic of South Africa and Life Flora Hospital in Johannesburg.  She is also vice-president of the South African Geriatrics Society. 
In her free time, she enjoys music and ballet or anything theatre-related as well as travelling.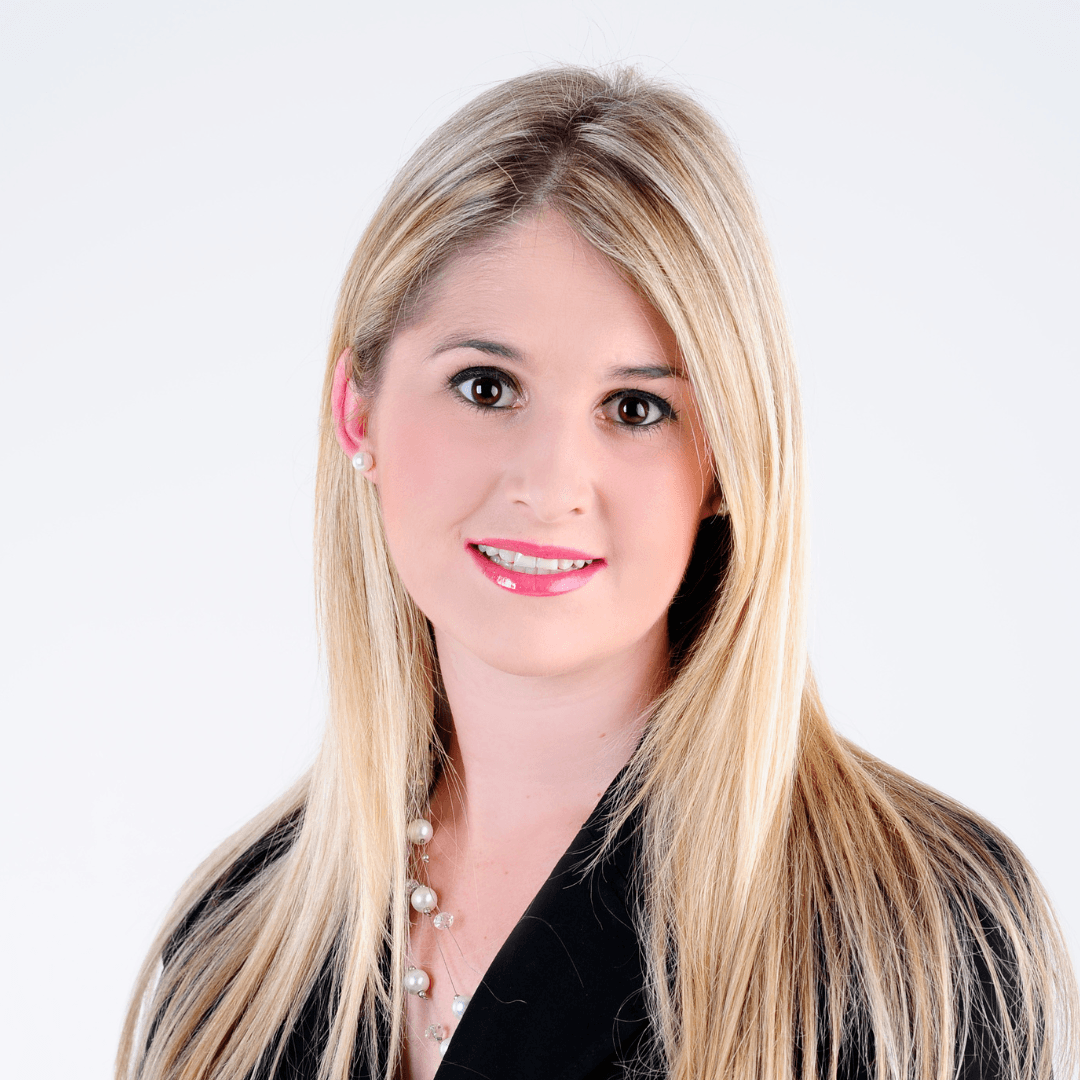 Kelly Gruber


Registered Dietitian
Kelly is a Registered Dietitian in private practice who has been attending to our Livewell in Bryanston residents and assisting the catering team with improving and adjusting their menu. She completed a BSc at Wits University in 2008, and she completed her Bachelor of Dietetics at the University of Pretoria in 2011. She started her own business 'Smart Eating, Registered Dietitians' in 2015 and has been in private practice ever since.
Kelly is currently practicing from offices in Fourways as well as attending to clinical patients at Life Fourways Hospital and the Morningside Mediclinic paediatric wards. She enjoys helping people with a wide variety of conditions, such as chronic diseases of lifestyle (cardiovascular, diabetes, high blood pressure) as well as weight loss, childhood obesity and gastrointestinal conditions, to name a few. She is passionate about dietetics as a profession and strives to be healthy in her own life. Her hobbies include cooking, baking, shopping and travelling.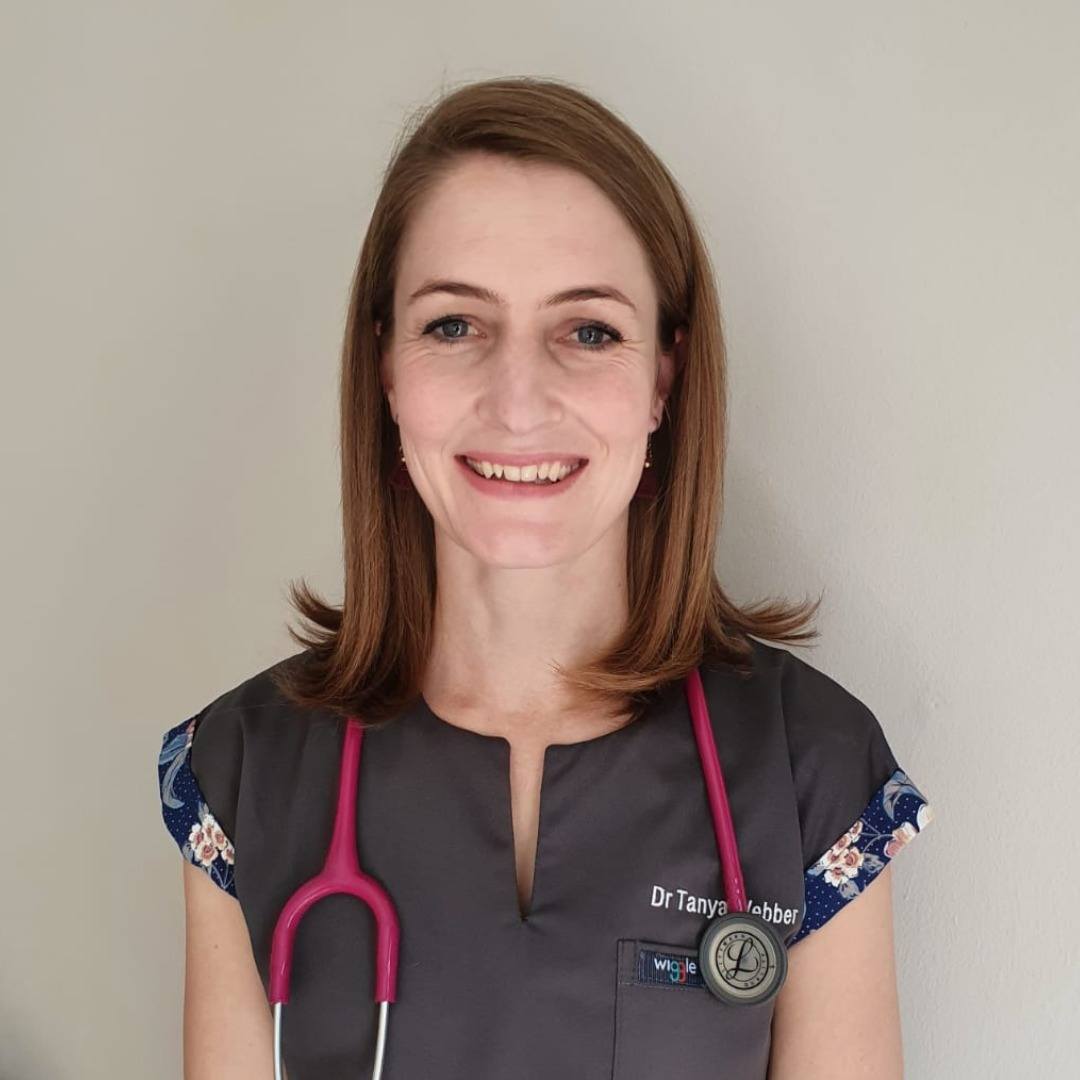 Dr Tanya Webber


General Practitioner
Dr Tanya completed her studies at the University of Pretoria in 2013. She then went on to complete 2 years of internship training at Tembisa Hospital and a year of community service at Seshego Hospital in Limpopo. Thereafter, she joined a large group practice in Polokwane, Limpopo, where she worked for several years before moving to Gauteng.
She is currently in the process of completing her diploma in Allergology. She is passionate about seeing people grow and be restored both physically and emotionally. Dr Webber goes the extra mile to ensure that her patients are cared for and get the correct treatment according to their individual needs. She believes in holistic care and loves helping families, from infants to the elderly.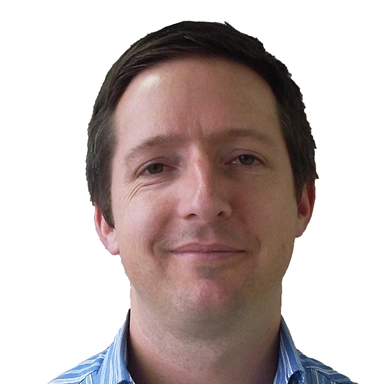 Dr Alexander Landmann


Neurologist
Dr. Alex Landmann is a dedicated and highly skilled neurologist based at Mediclinic Sandton. With a passion for improving the lives of his patients, Dr. Landmann brings a wealth of knowledge and expertise to the field of neurology. As a neurologist, Dr. Landmann specialises in the diagnosis and treatment of disorders related to the nervous system. He has a deep understanding of various neurological conditions, ranging from headaches and epilepsy to more complex disorders such as stroke, multiple sclerosis, and movement disorders. Dr. Landmann is known for his compassionate approach, always striving to provide the highest standard of care to his patients.