We understand how difficult this time must be for families and caregivers of people living with dementia. Please note that Livewell continues to accept new admissions during the COVID-19 pandemic. We are taking extreme precautionary measures to protect our staff and residents from the virus.
What we are doing to protect our residents and staff:
Strict onboard screening programme for new residents
Dedicated screening areas to conduct tests
Dedicated quarantine areas to allow staff rotation
Dedicated isolation areas in case of COVID-19 cases
COVID-19 symptom checks twice a day by the Nurse on Duty
Sufficient supervision on-site to manage COVID-19 protocols
Good connections with healthcare professionals to assist with medical or emergency needs, including site visits
Livewell lockdown protocol remains applicable regardless of national lockdown phases
No service providers or visitors are allowed on site
Sufficient medication and emergency equipment on site
Supplying staff with PPE (personal protective equipment)
Full programme of activities delivered by our in-house health and wellbeing teams.
We are following the latest government advice and have prevented visitors to our estates, except for essential visits by healthcare professionals who will be required to adhere to strict protocols. We understand that this may be very difficult for families but we are clear in our duty to ensure we protect the health, safety and wellbeing of our residents and staff as our top priority.
Our residents are continued to be engaged daily with a full in-house activities program designed to meet their individual needs.
Would you like more information or advice about placing your loved one in our care? Fill in our enquiry form below and our Family Advisors will be in touch.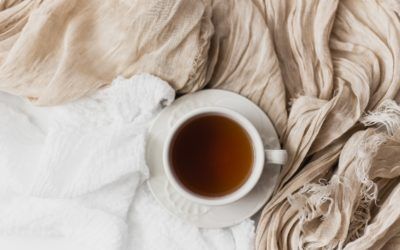 South Africans — and around a quarter of the world's population — are now weeks into lockdown or "shelter at home" decrees, as the novel coronavirus (COVID-19) continues to make its devastating mark on the world. For carers of people living with dementia, the lockdown...